Urgent Care & Walk-In Clinic for
Those You Care About
We create a comfortable environment for you and your loved ones and reduce the stress and cost of emergency care.
Book an appointment

Urgent Care

Get care in our Ann Arbor location

Book

Urgent Care

Get care in our Westland location Coming Soon

Book

COVID-19, Flu, and RSV Testing

Get tested for COVID-19, the Flu, or RSV

Book

Mobile Urgent Care

House calls for the 21st century. We come to you!

Book

Virtual Care

See us on video

Book

Questions?

Give us a call

Call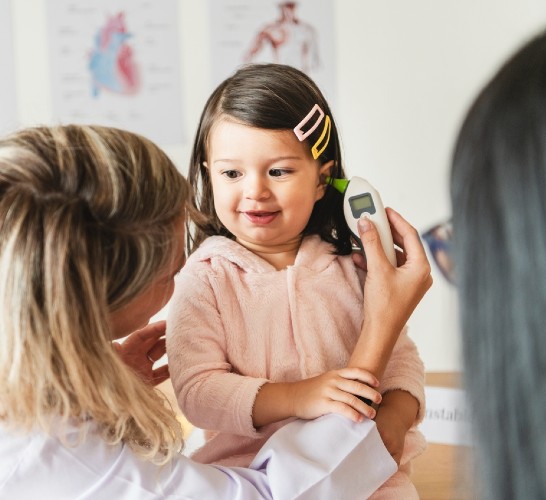 Protect your family from COVID-19, the Flu, and RSV
With this year's tridemic, cold-like symptoms could mean that you or your loved ones could be having a COVID-19, the flu, or an RSV infection.
We understand how difficult it is to navigate respiratory viruses. Put your concerns to rest by getting tested at our clinic.
Book a Visit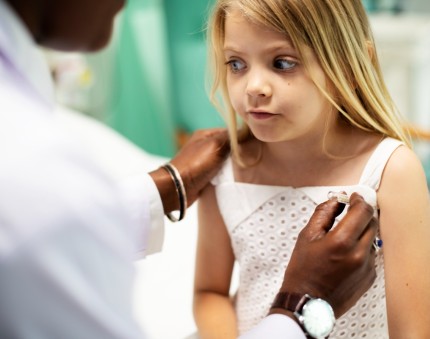 Clean, Friendly Spaces
Our clinics are conveniently located with on-site labs, x-ray, over-the-counter medicines, and more so you can get in and out easily and quickly.
Ann Arbor, MI
4563 Washtenaw Ave, Ann Arbor, MI 48108
Westland, MI
Coming Soon
31451 Cherry Hill Rd Westland, MI 48186
---
Care You & Your Family Can Rely On
Affordable, Convenient, Compassionate Care Near You
Book same day appointments
Get care on your schedule. Book ahead or just walk-in.
Get care when you most need it
When you or your loved one needs immediate care, we're there for you.
Get care in-person, online or at-home
Care that's convenient for you. In-person, virtual visits and now mobile urgent care.
Transparent pricing
Flexible payment options and multiple insurance partnerships make it easier to afford the care you need.
Flexible and convenient care based on what you need
Affordable, convenient, compassionate care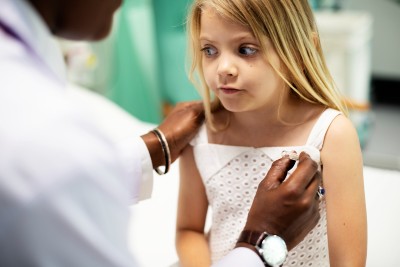 Urgent Care
Our urgent care clinic not only costs less but also takes less time than your traditional ER.
Why get care at Prognify Urgent Care:
For Unexpected illness or injury
In-house labs
In-house x-ray
We accept most major insurances
We also offer self-pay options, and payments plans
We're open 7 days a weeks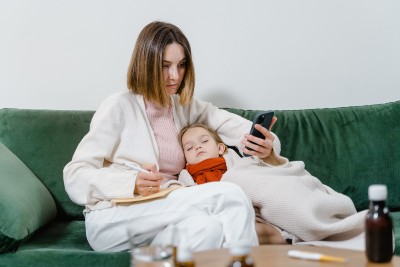 Virtual Care
Get great care even if you feel too sick to leave your home. Most common illnesses can be treated with virtual care.
When to choose virtual care:
Ideal for common ailments or follow-up consultations
We could also treat minor injuries, rashes etc.
You might be asked to come into the clinic if deemed necessary by our providers
We accept most major insurances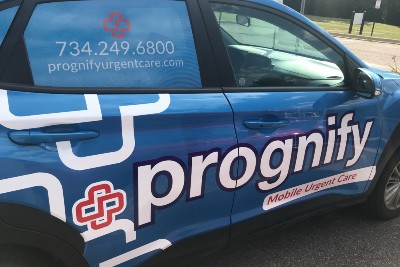 Mobile Care
Get exceptional care at home with our Mobile Urgent Car service.
Why Prognify Mobile Urgent Care
We treat almost everything as our in-clinic care
Most visits include a virtual visit
We come to you for additional tests, if required
We accept most major insurances
We take all major insurances
Some of the plans we accept are listed below.
and many more! Not sure if you're covered? Give us a Call at (734) 249-6800
Convenient care options designed around you and your family
Our care options are evolving according to your needs.
See why our patients love us
We have over 400 Five reviews on
Prognify Urgent Care by the numbers
4.80 out of 5 stars from over 450 reviews
We've helped over 35k+ patients help get better.
We've performed over 10k+ COVID-19 tests.
A few of our patient reviews
The latest from the Prognify Care Team
All of the latest news and educational posts from the care team at Prognify.
Loading
Loading